I'm Bárbara Fenzo, a passionate established Graphic Designer with more than 6 years of experience in the field of design. Originally from Chile, since 2019 settled in Barcelona, Spain.
I believe in creating beautiful, lasting, meaningful connections, a emotions-driven works that functions for our client's goal and resonates with their audiences.
I make branding, design strategy, produce illustrations and key visuals for advertising campaigns, and do high-end photo retouching.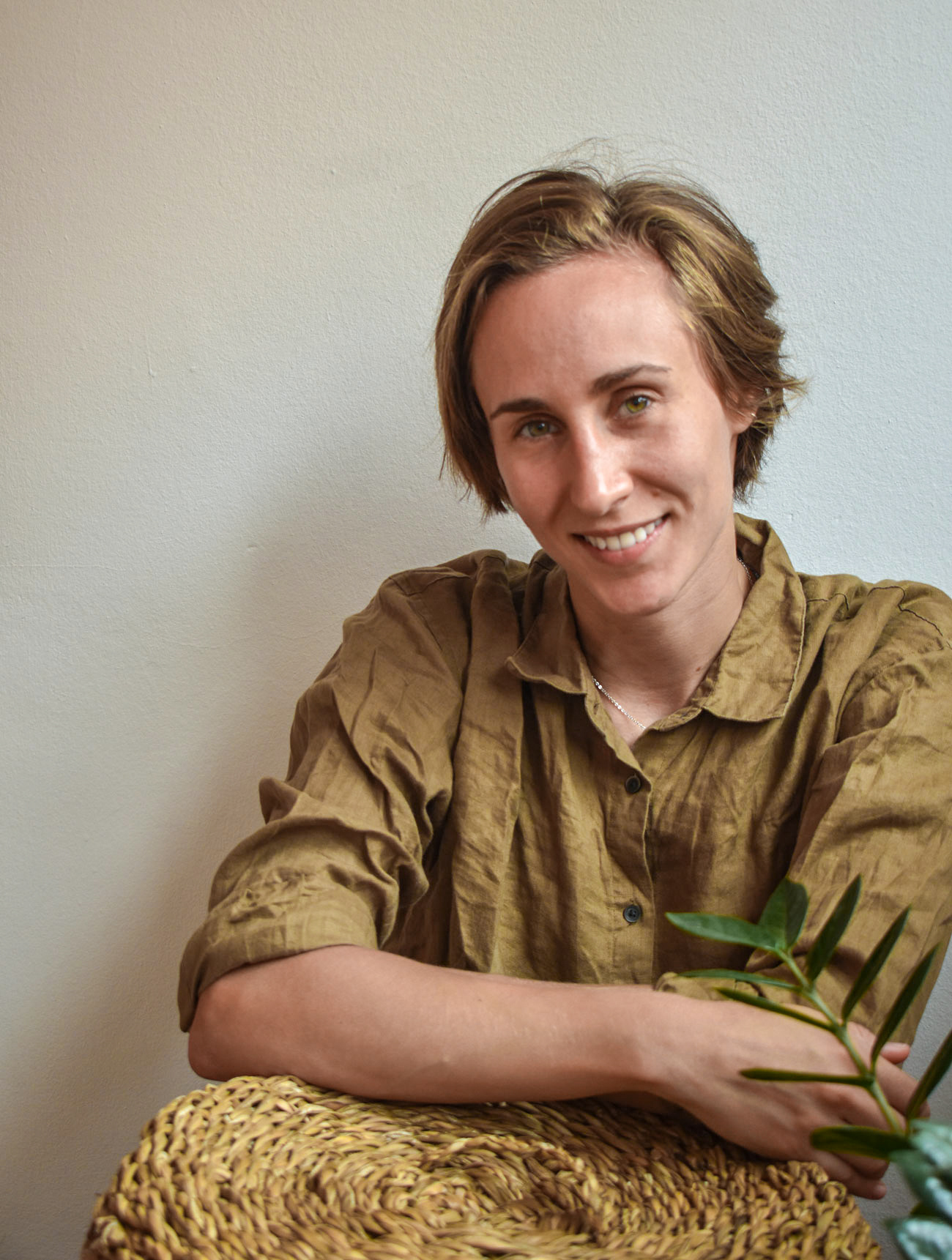 "Always changing, always me"