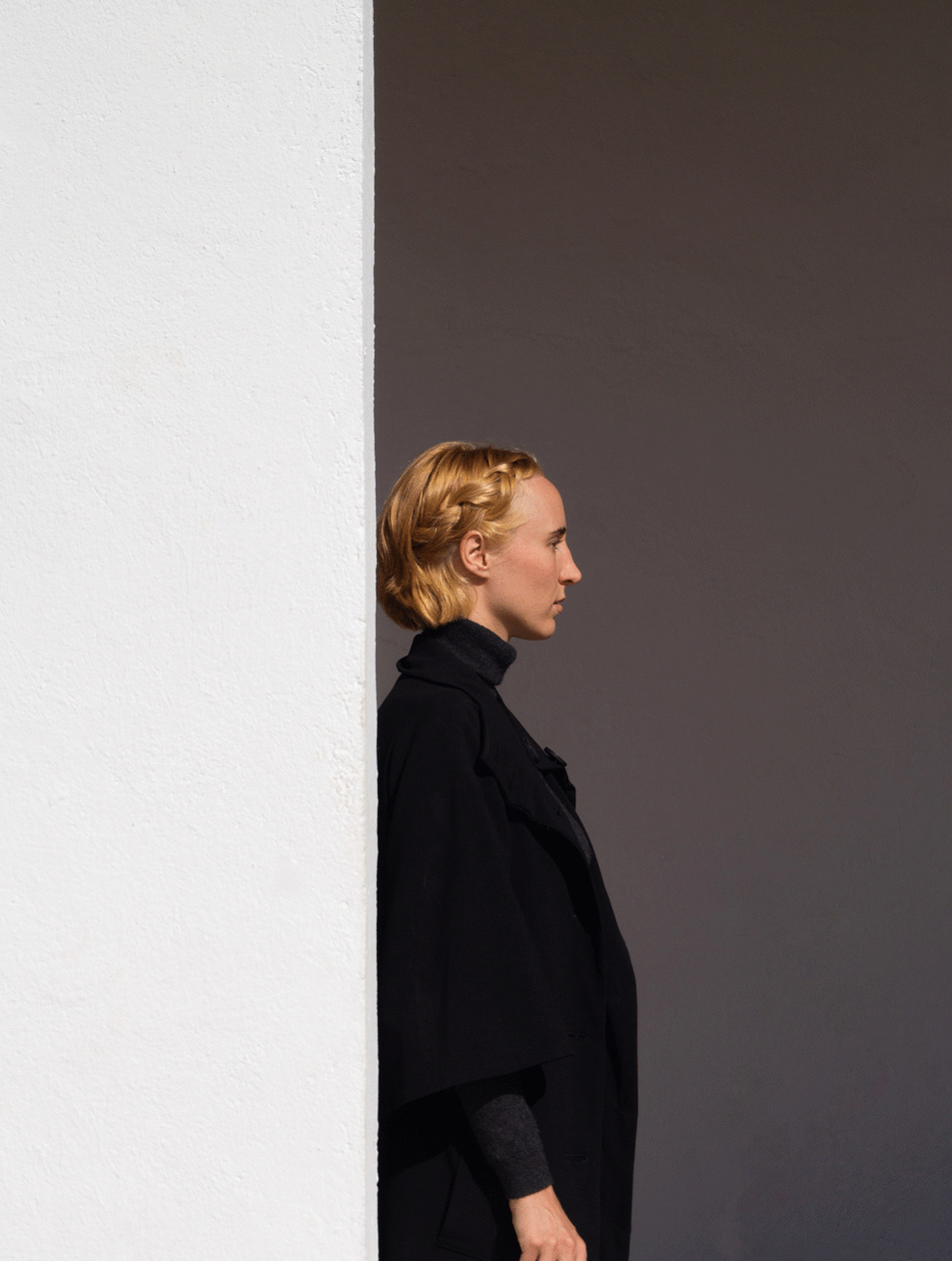 creative - teamworker - ACTIVE
I'm Bárbara Fenzo, a passionate established Graphic Designer with more than 6 years of experience in the field of design. Originally from Chile, since 2019 settled in Barcelona, Spain.
I believe in creating beautiful, lasting and meaningful connections, a emotions-driven projects that functions for my client's goal and mine as a designer.
I specialise in brand 

identity,

 editorial, illustrations and key visuals for advertising campaigns, and high-end photo retouching.

"She is a very good talented designer, very creative and with good taste for design. I had receive hips of good comments of it and good results with her graphics.
Bárbara distinguished herself by constantly transmitting good energies to the team work. Always smiling, open mind and willing to resolve problems, to help and try to find the best answers for our questions. Barbara is highly intelligent and fast learner. She's has good analytical and communication skills.
Carlos Guillof, Commercial director of Nikkita Eventos Marketing BTL
"bárbara proved to be of great value to our company. She approached all jobs with speed and enthusiasm regardless of their size or nature. Barbara covered everything from client liaison, concept design proposals, supervise execution to onsite design resolution.
Barbara is a team player, open minded, enthusiastic and self motivated, her bubbly and positive attitude is contagious and a great contribution to the office spirit. She will be a great asset for any company and she is greatly missed"
Hernan Zanghellini, director of zanghellini & holt associates