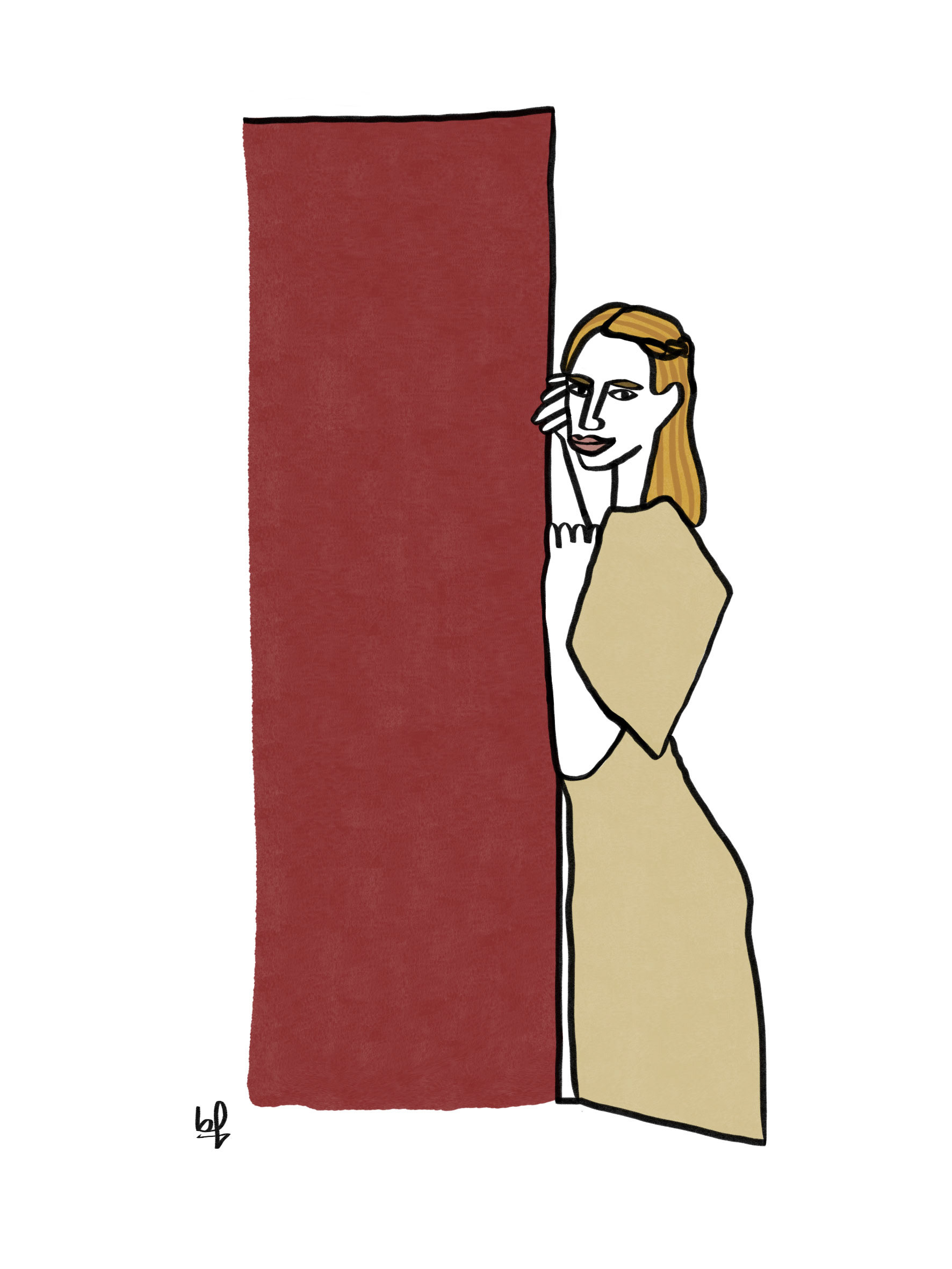 Welcome to my Art print shop. 
I'm currently in some creation process, but you can find some of my serial artworks at Alma Studio Bcn webpage. Here's the link, I hope you can find some of the designs you like, if not, write me down telling me what are you looking for. Maybe you want some personalised illustration? That's definitely and 100% possible,  just contact me to talk about the details
all art print are limited edition of 20 units. 
printed in Hahnemühle paper 100% cellulose. 
eco-prints: natural pigment inks
eco packaging: 100% cardboard, 100% reciclabel/reusable