Welcome to my Silkscreen shop. 
Here you find the available ceramic creations that I have. Different hand made techniques as pinching and slab-construction. All of them are unique product and designs, in other words, the product you get, is the only in the world.
There is no  artwork exactly the same as the other, due to its craft production process.
6€

each piece | 

10€

pack duo
Bamboo brush holder. Those of us who have bamboo brushes have a single "problem" (more than anything aesthetic), the base is darkening due to the humidity that remains in the typical brush holder glasses. Here's the solution: Candy Stand.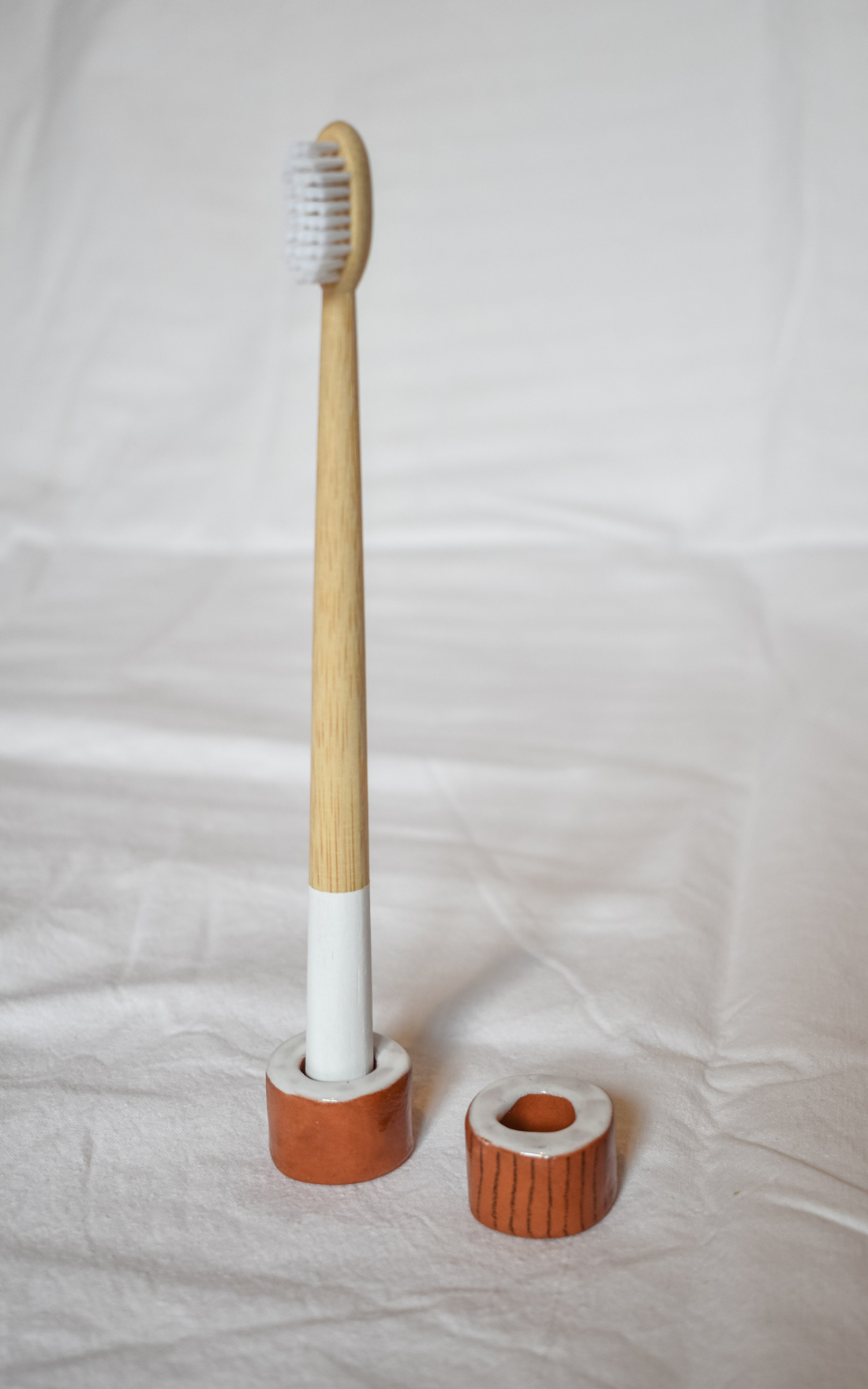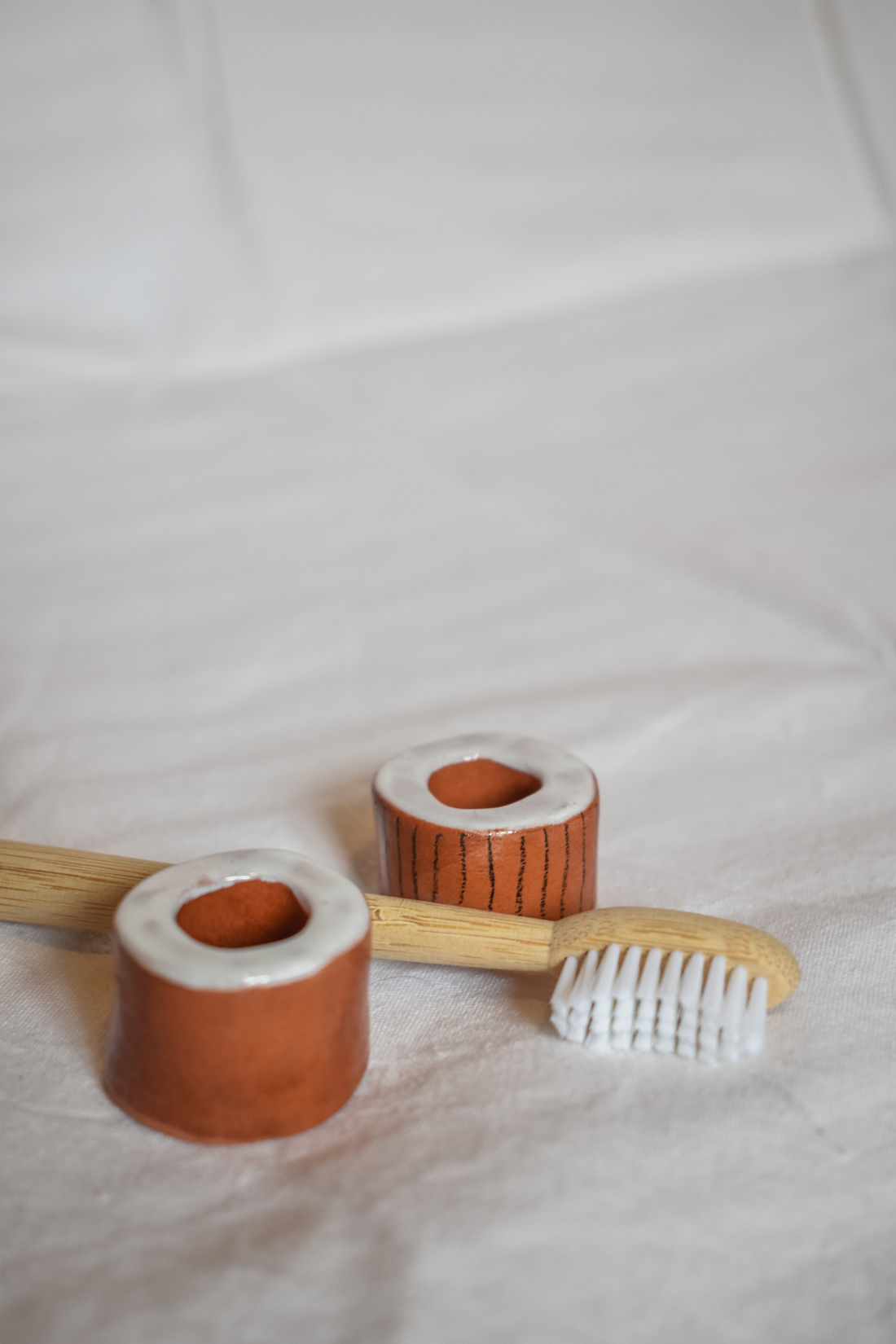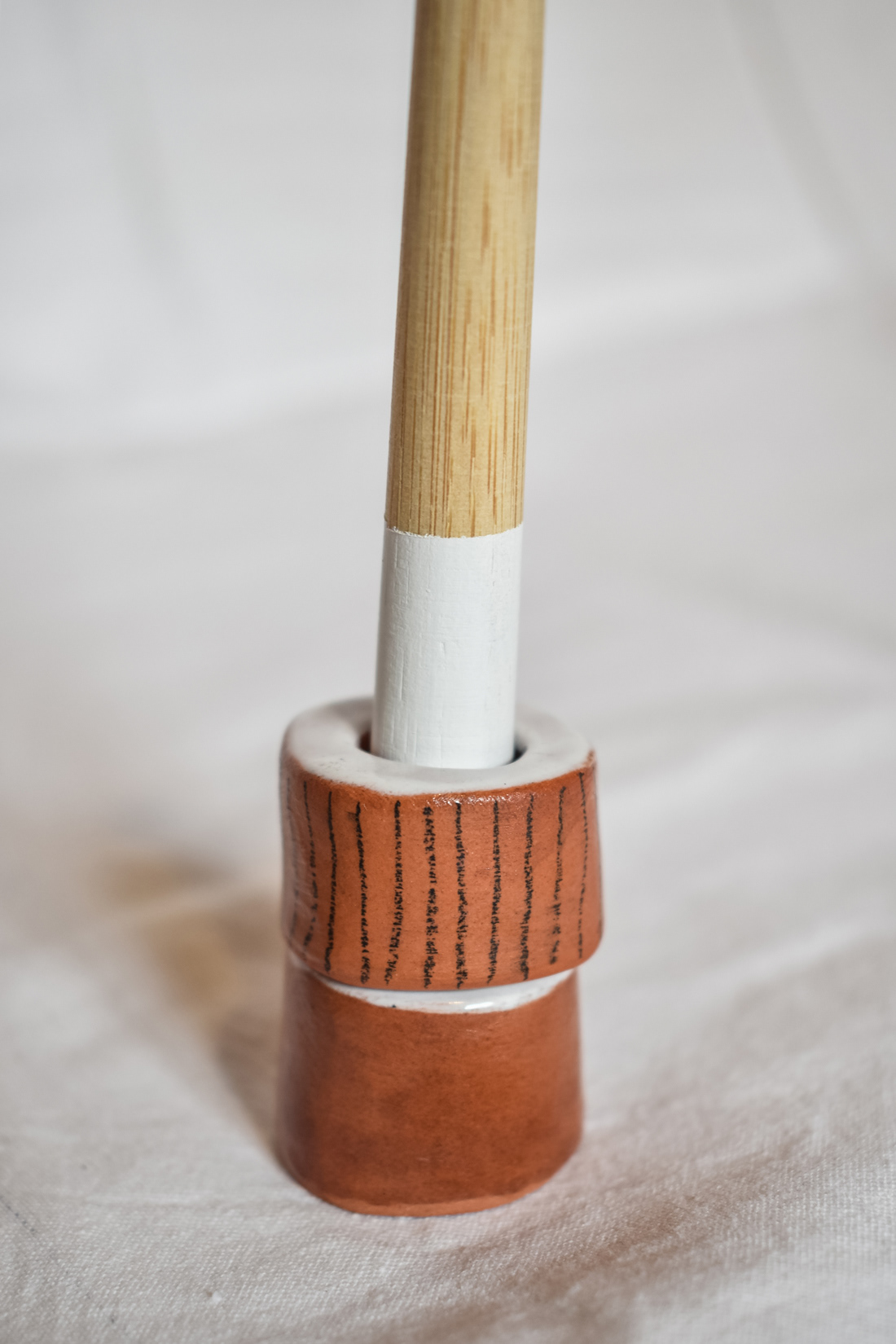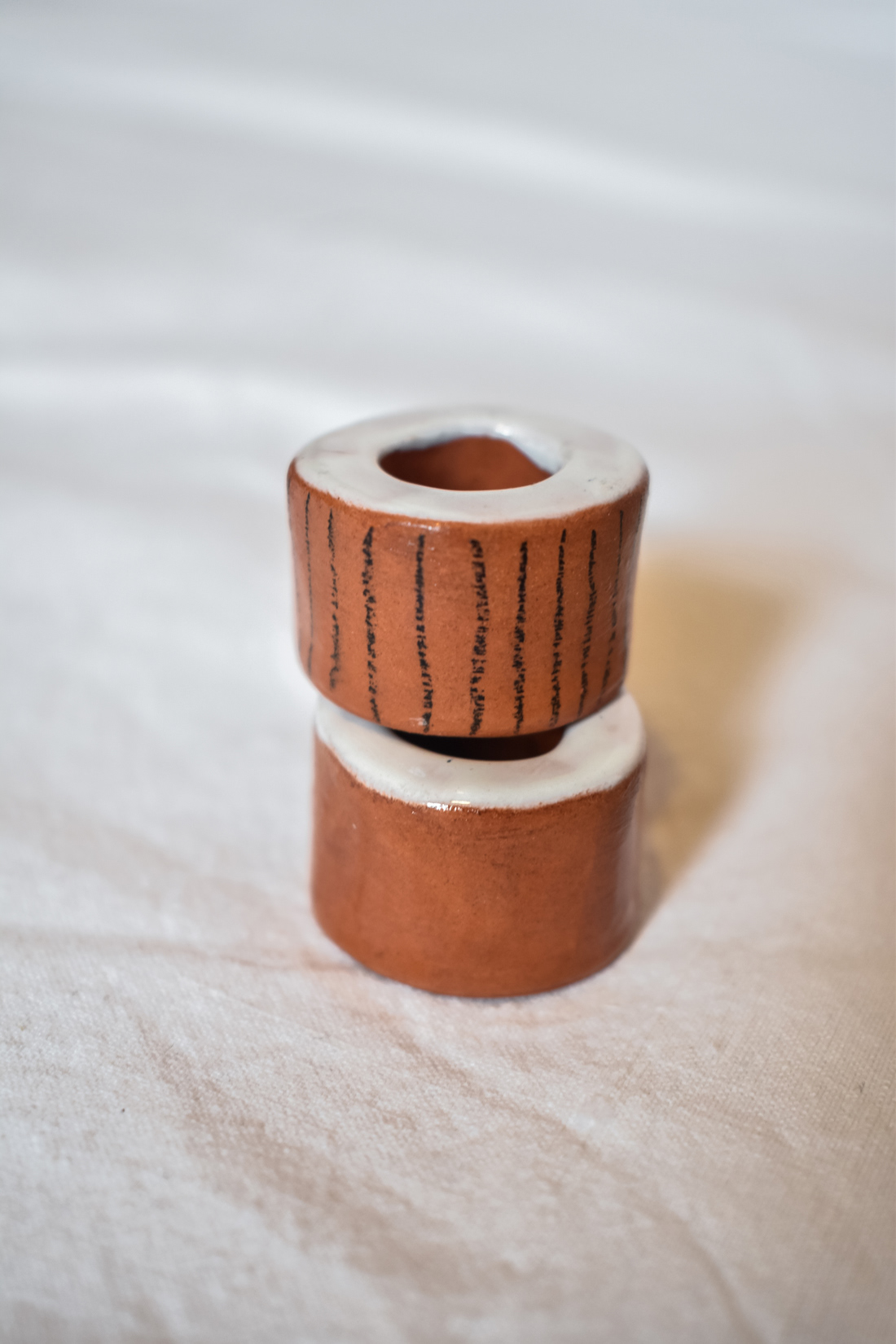 6€

each piece | 

10€

pack duo
Unique piece made by hand with the slab-construction technique. Covered with varnish inside and outside for the use of plants, it does not absorb water. 
Unique and imperfect design as we are. The ears, a point of balance.